Women with a lived experience of cancer are uniquely placed to help other women with a cancer diagnosis to live well. Our service is based on this simple but powerful idea.
In 2023, Women's Health Victoria are celebrating 20 years of Counterpart, and 20 years of connecting, supporting and informing women with cancer to live well.
Activities
With the generous support of the Victorian Government, we are marking our anniversary in a range of ways, which include:
a celebratory event with special guests
a series of short videos sharing stories from women with lived experience of cancer who have used our service
wellbeing days for women with cancer in a number of regional centres across Victoria, starting with an event in Bendigo in June.
---
Our history
On 11 April 2003, Women's Health Victoria launched a new service (then called BreaCan). This was made possible by after many years of advocacy by women with breast cancer, and the support of the Victorian Government, who funded the new service as a pilot project.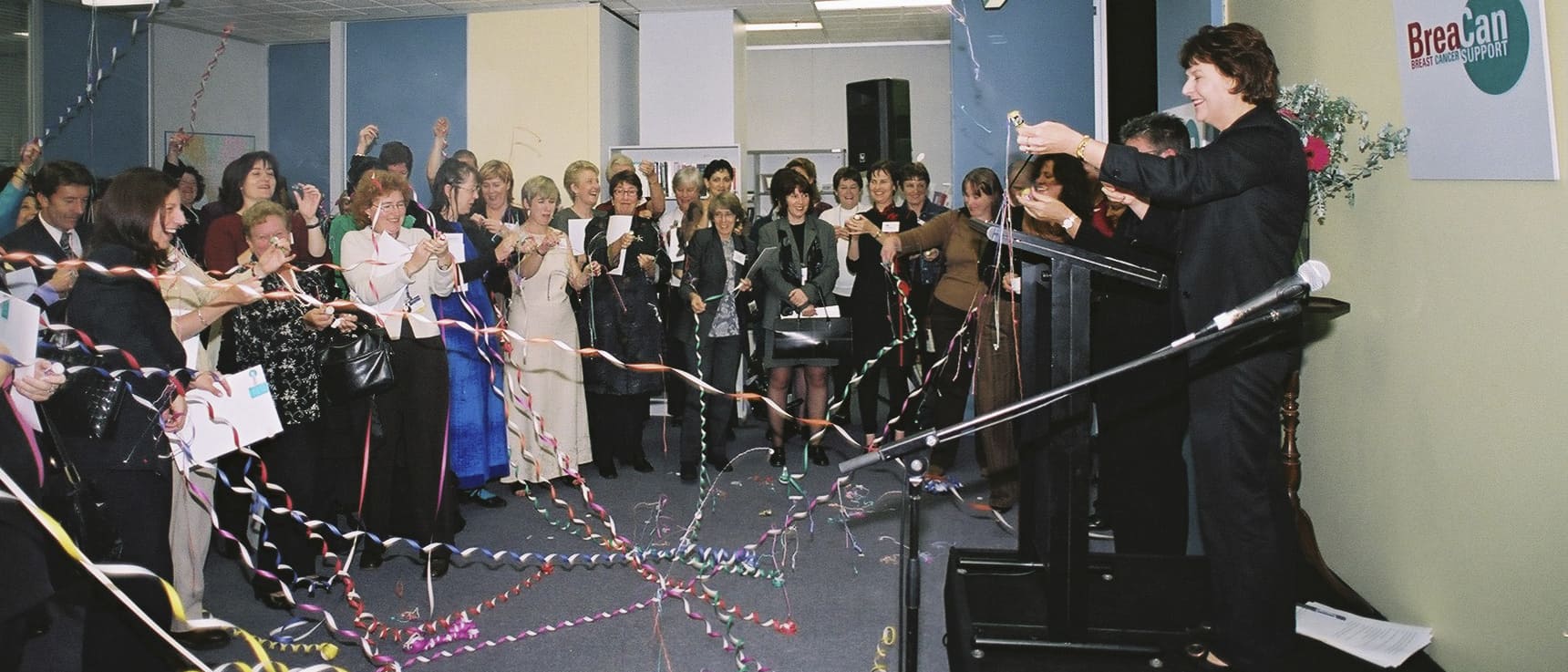 We changed our name to Counterpart in 2017, in recognition of the fact that we were no longer just supporting women with breast cancer. In 2007, we started supporting women with gynaecological cancers, then in July last year, we expanded our service to women with any type of cancer.
We have provided quality support and information to women for 20 years, and during 2023, we will be celebrating this milestone. We will be sharing women's stories, and recognising the many people who have contributed to our service's success, especially our volunteers who continue to be the heart of Counterpart.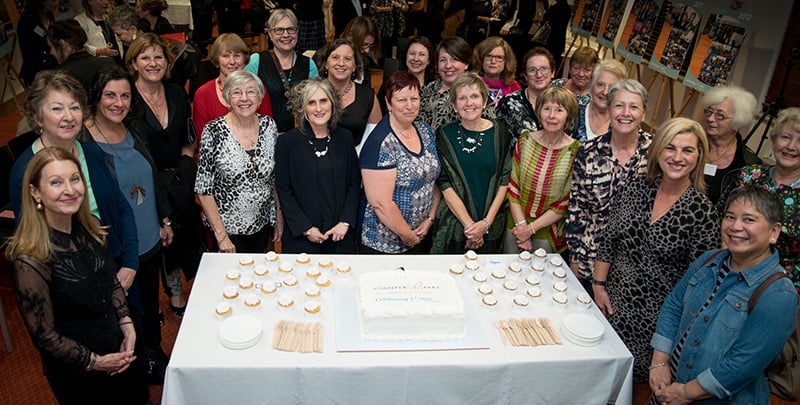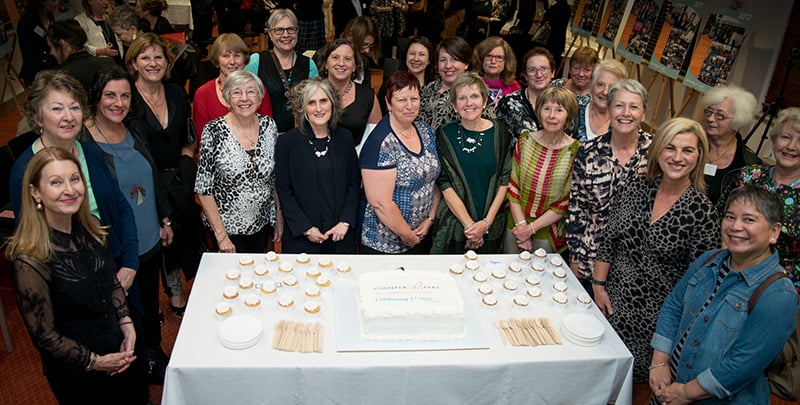 ---
Last Updated: 20 April, 2023 11:55 am