Thank you.
Like everyone who knew her, we are devastated by news of Chris' death. As a Counterpart Peer Support Volunteer since 2018, she helped so many other women affected by breast or a gynaecological cancer. Her kindness, optimism and genuine interest and care will be missed by many.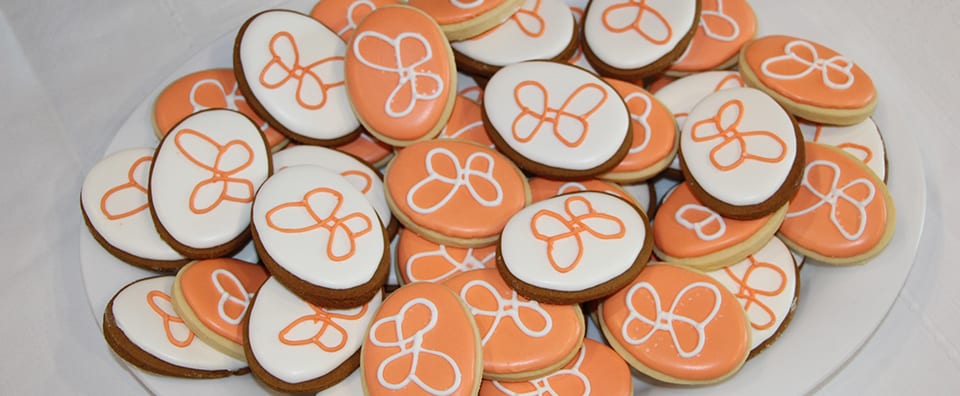 We were very touched that Chris and Carol named Counterpart as one of the charities they have asked friends and family to donate to in lieu of flowers.
To make a donation in memory of Chris, please click on the link below. This will open PayPal and allow you to donate using your credit card. You do not need a PayPal account, although you can log in and use your account if you have one. The payment will go to our parent organisation, Women's Health Victoria, who will use the donation for Counterpart's work.
We are committed to protecting your privacy. We will ensure that your personal information will not be disclosed to others, except if required by law or other regulation.