Audience: Any woman who has had (recently or in the past) a cancer diagnosis.
Family/ partners/ support people of women with a cancer diagnosis are also welcome to attend.
We welcome you to attend for all or any part of the day.
Program for the day
10am – 10.30am Registration and welcome from Counterpart staff and Bendigo Cancer Wellness Program Coordinator. Introductions to other cancer organisations who have staff or resources available on the day. Staff from Pancare Foundation will be attending to speak with women affected by upper gastrointestinal cancers. We will update on other organisations here, as they become available.
10.30am – 11.15am    Qi gong
11.15am – 11.30am    Morning tea
11.30am – 12.15pm    Music for flourishing
12.20pm – 1.15pm      Lunch
1.15pm – 2.15pm         Is cancer causing trouble with your sexuality?
2.15pm – 2.30pm        Evaluating the day and goodbyes
More detail on the sessions and presenters
Qi gong
Qi gong is a gentle movement therapy that can benefit our physical, mental and emotional wellbeing, and improve breathing and vitality. Qi gong is one of the essential wellbeing elements of traditional Chinese culture. With a history going back more than 3000 years, qi gong exercise therapy has been an important branch of Traditional Chinese Medicine (TCM) and is still practised today for self-care, health preservation and as a complementary modality for disease and illness management.
Learn a short qi gong routine with instructor Cairo James from WELBY Holistic Healing. Cairo turned to tai chi and qi gong after experiencing injury and illness herself. She has found the practice beneficial both physically and mentally to assist her in regaining strength, balance and flexibility. Cairo is passionate about supporting others to regain confidence in their body.
Music for flourishing
Join music therapist Astrid Notarangelo for a session that explores the expressive and listening aspects of music. We will do some simple breathing exercises, share songs and sing together. Astrid will offer some ideas for engaging with music in our daily lives to lift our spirits and bring us joy. There will also be a short music-listening and relaxation experience, to remind us of the power of music to calm, soothe and support us.
This will be a safe space where everyone can enjoy the experience. No musical knowledge is required.
Dr Astrid Notarangelo is a freelance music therapist and researcher. She has worked in community, school and hospital settings, using music in varied ways to help people thrive and flourish. Astrid's research interests have focused on music as a support for communication, connection and creative expression.
Is cancer causing trouble with your sexuality?
Dr Sabine Roithmaier will explore how to support your sexual health following a cancer diagnosis. Most cancer patients will experience some changes in sexuality and intimacy. For some people the changes will be temporary, while others may need to adapt to long-term changes. Sabine will look at solutions to some of the common sexual health issues experienced following a cancer diagnosis and treatment. Dr Sabine Rothmaier is a Medical Oncologist at Bendigo Health.
Registration is essential. Please register by Friday 16 June.
Organised in partnership with the Cancer Wellness Program at Bendigo Health.
This day is being organised in partnership with the Cancer Wellness program at Bendigo Health.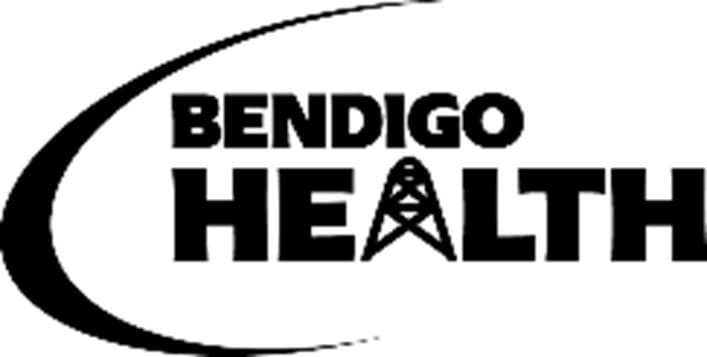 ---
If you don't have an email address, you can call 1300 781 500 to register.
Registration is essential. Please register by 10am Wednesday 21 June.
Last Updated: 19 June, 2023 1:29 pm