Fertility Preservation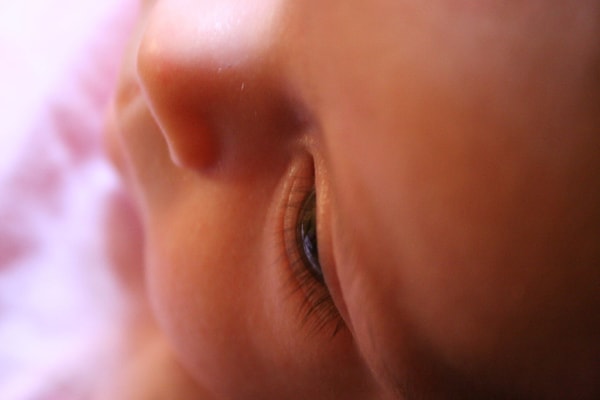 This Navigator topic is your stepping stone to finding quality, current online information on cancer treatment and fertility preservation from a range of reputable sources. It is not meant to be comprehensive, but rather to provide a starting point to information seeking.
It is aimed at women recently diagnosed with breast cancer who are still of reproductive age and are thinking of starting a family, or who may want to have children in the future. Having access to quality information to help you make informed decisions is vital.
Please note: Information resources provided in the Navigator do not imply promotion or endorsement of particular third-party services. Please speak with your own treating team for medical information and referral to services.
Last Updated: 8 February, 2022 9:36 am