Healthy Eating and Exercise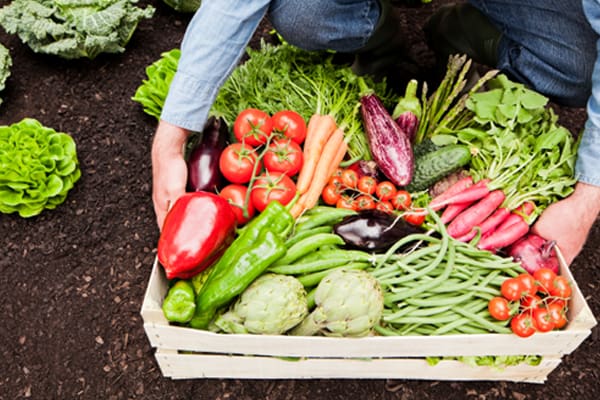 This Navigator topic outlines the importance of healthy eating and regular exercise:
In preparation for cancer treatment
During and following your treatment
To reduce the risk of breast cancer recurrence.
It lists a range of resources including fact sheets, tips and practical strategies, along with relevant programs and services available to help you.
This information is not meant to be comprehensive, but rather to provide a starting point to information seeking. Remember to always consult your medical or allied health professional before commencing an exercise program or for specialist advice on your diet.
Last Updated: 2 August, 2022 12:04 pm