Sexuality and Intimacy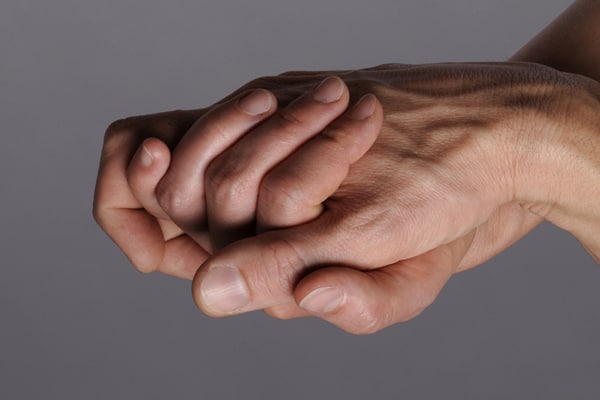 This Navigator topic is your stepping stone to finding quality, current information from a range of reliable sources on issues affecting your sexuality and intimacy after breast cancer. This information is not meant to be comprehensive, but rather to provide a starting point to information seeking.
The information is aimed at women with early breast cancer who may be dealing with the physical and emotional consequences of their diagnosis and treatment. Issues around sexuality and intimacy affect both single and partnered women. Having access to quality information can help you to understand issues that can arise, and identify strategies to assist.
Last Updated: 25 January, 2022 12:45 pm