After treatment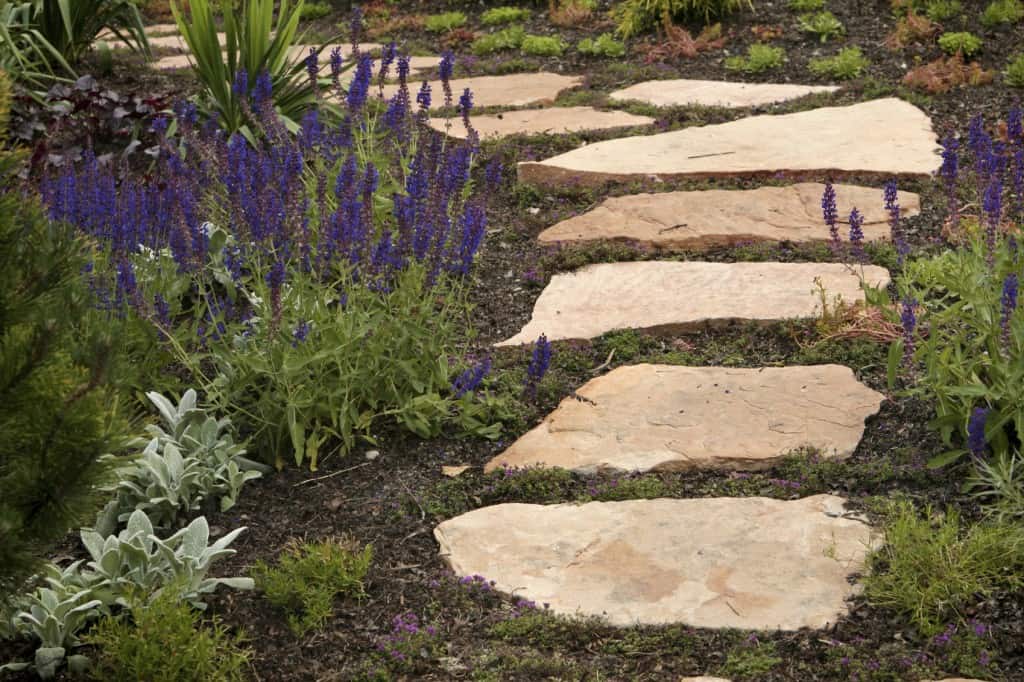 Some people will expect you to be totally back to normal after your treatment has finished, but you have been through a life-changing experience. You may take time to find your 'new normal'.
This section will guide you to information on exercise, healthy eating, living well, practical issues and fertility. You can also read personal stories of women's experiences of life after cancer treatment.
Resources listed in this Navigator are a starting point for information seeking. They are not a substitute for medical, legal or financial advice. Speak with the appropriate professionals for the best advice for your particular situation.
Last Updated: 21 March, 2022 2:20 pm