Just diagnosed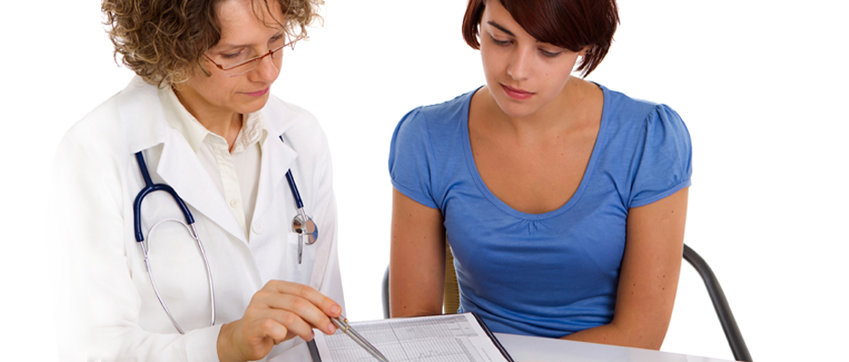 If you've just been diagnosed, you are likely to be feeling shocked and overwhelmed with information and many decisions to make.
You're in the right place to find what you might want to know now.
You'll find information on placental cancer, practical information to help you get through the next few months, and information on where to find further help and support. You can also read stories from other women who may have had similar experiences.
Click on the sections below to find information resources. Just read what seems useful now and know that you can come back at any time to find further information when you need it.
Resources listed in this Navigator are a starting point to information seeking. They are not a substitute for medical, legal or financial advice. Speak with the appropriate professionals for the best advice for your particular situation.
Last Updated: 30 January, 2020 2:49 pm