Library resources for women with metastatic/advanced cancer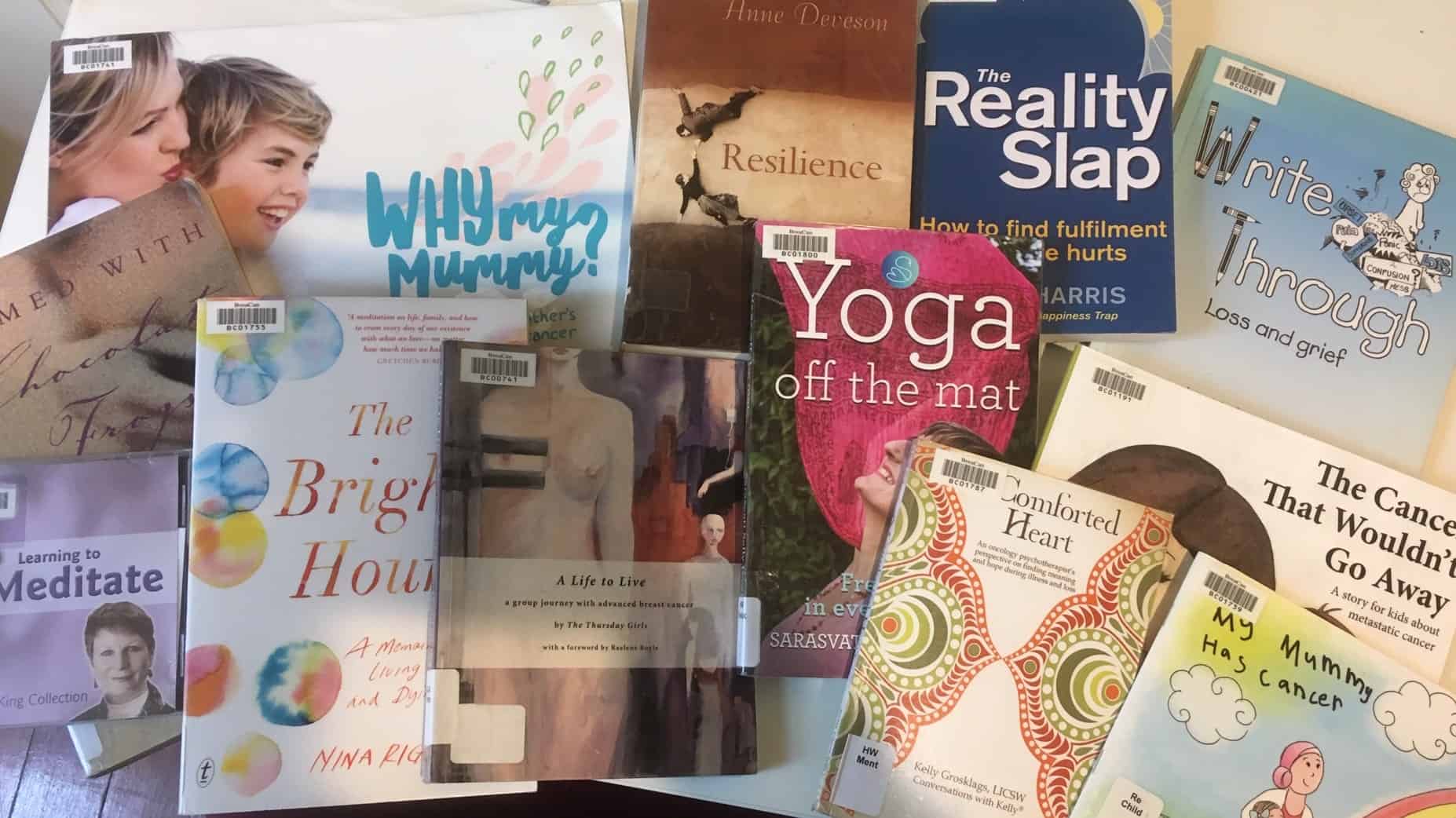 Below are links to some resources you might find helpful if you have had a diagnosis of metastatic/advanced cancer. Many are not specific to advanced cancer, but they may be of interest, depending on your individual situation.
Some of the resources may not be relevant to your particular situation, so speak with your treating team if you are unsure.
Remember that if you live in Victoria and have been affected by breast or a gynaecological cancer, we can post resources out to you free of charge, and provide free return postage too.
Picture books for children (specific to advanced cancer)
Picture books for children explaining cancer and treatment
Browse our full library catalogue.
If you have suggestions of resources you've found particularly helpful, we'd love to hear about them. Please contact us at [email protected].