Life After Treatment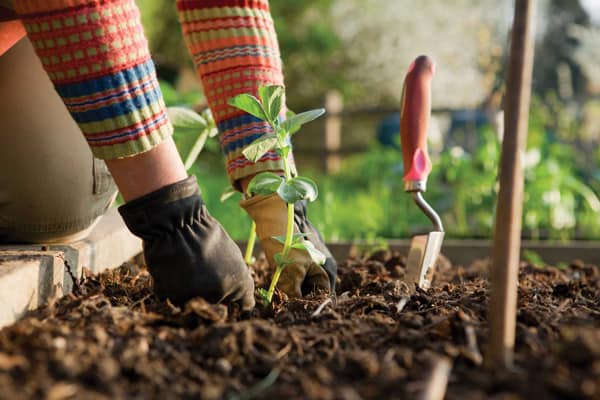 Life after cancer treatment is different for everyone.
For many people, the cancer experience is traumatic and upsetting. It is common to feel unsettled and to go through a range of complex emotions as you adjust to life after treatment.
This Navigator topic includes a range of resources about finding the 'new you' following treatment. This process includes rethinking priorities, adjusting to long term side effects, as well as dealing with worry, uncertainty and fear of the cancer returning.
Last Updated: 13 October, 2022 2:51 pm