Having treatment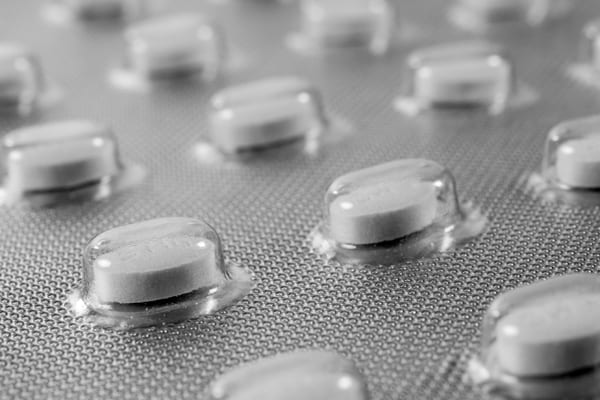 Are you making treatment decisions, or have you started treatment for vaginal cancer?
This section will guide you to information on types of treatment you might be offered. It will also provide tips on managing side effects, and women's stories of their experiences of treatment for vaginal cancer.
Resources listed in this Navigator are a starting point for information seeking. They are not a substitute for medical, legal or financial advice. Speak with the appropriate professionals for the best advice for your particular situation.
Last Updated: 19 November, 2019 7:55 am