Hormonal Treatment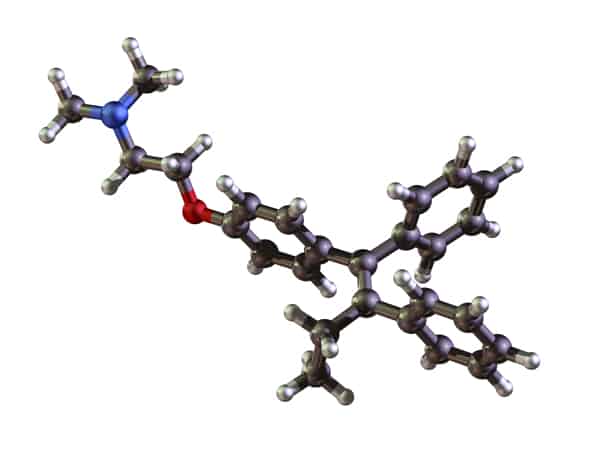 This Navigator topic is your stepping stone to finding quality, current information on hormonal treatments (sometimes called endocrine therapies) for breast cancer, from a range of reputable sources.
This information is for women who have been diagnosed with hormone receptor positive early breast cancer and are faced with making decisions about treatment options, including hormonal treatments.  Having access to quality information to help you make informed decisions is important.
Note that this information is not a substitute for medical advice. It is not meant to be comprehensive, but rather to provide a starting point to information seeking.Always consult your treating team for advice on your specific diagnosis and treatment.
Last Updated: 18 October, 2022 3:04 pm