Breast Forms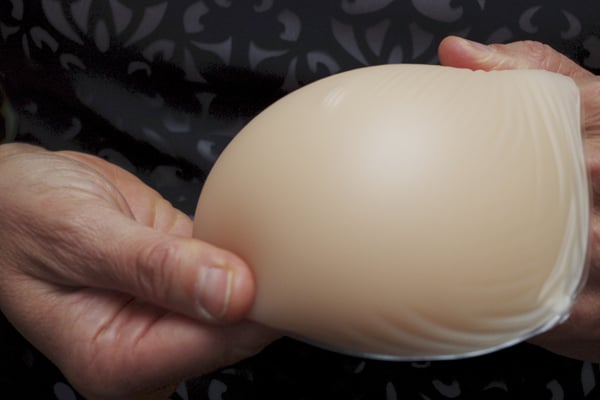 You may choose not to, or be unable to, have breast reconstruction. Wearing a breast form (prosthesis) may be an effective long-term choice for you. Wearing a breast form may also be a temporary choice prior to reconstruction at a later date.
"For some women the decision to have a reconstruction can take a number of years. Of the women who provided feedback saying they had finished treatment more than two years ago, only a very small percentage had had a reconstruction. So these women are still thinking, researching, gathering information, looking at options and deciding what course of action they want to follow" (from evaluation of the BreaCan Gippsland Forum)
If you do choose to wear a breast form following mastectomy for breast cancer, the Federal Government provides a reimbursement program for new or replacement external breast prostheses. You will find information about this program in the online resources section of this Navigator.
Last Updated: 20 January, 2022 9:58 am