Advanced/metastatic cancer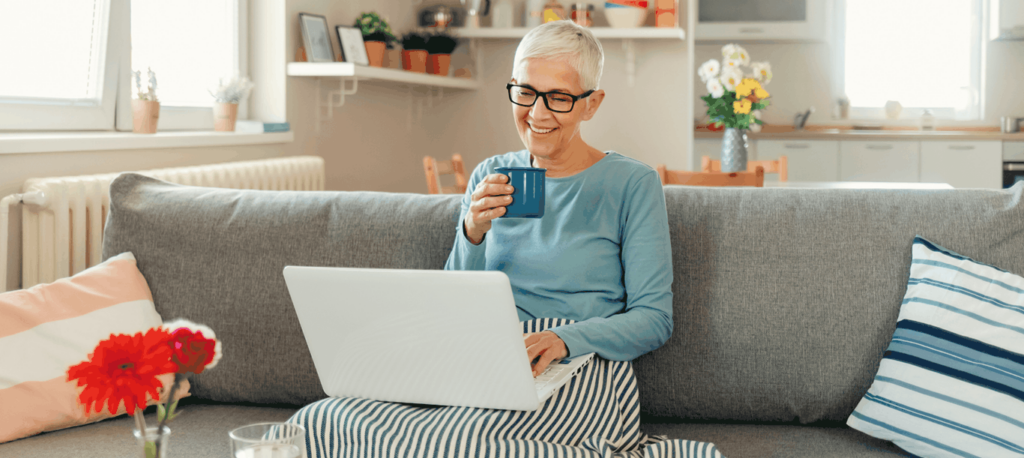 ---
Women living with cancer that has spread to another part of their body are always welcome at Counterpart.
Our full range of support services is open to you, including some services that are offered only to women with advanced/metastatic cancer.
Covid-19: Due to the coronavirus pandemic, we have had to modify our service. Until further notice, we have suspended our reflexology sessions, in-person peer support programs and group activities that can't be held online.
At the moment, you can:
Find out more