Meet our volunteers
---
Our volunteers are women just like you.
They come from different backgrounds and have had their own personal experiences, but every one of them has had their own experience of a cancer diagnosis.
Our volunteers share a commitment to supporting other women as they go through their own cancer experience.
Hear from some of our volunteers
Scroll down to hear from some of our volunteers. They explain why they decided to volunteer with Counterpart and what they get out of it.
Bridget
Judy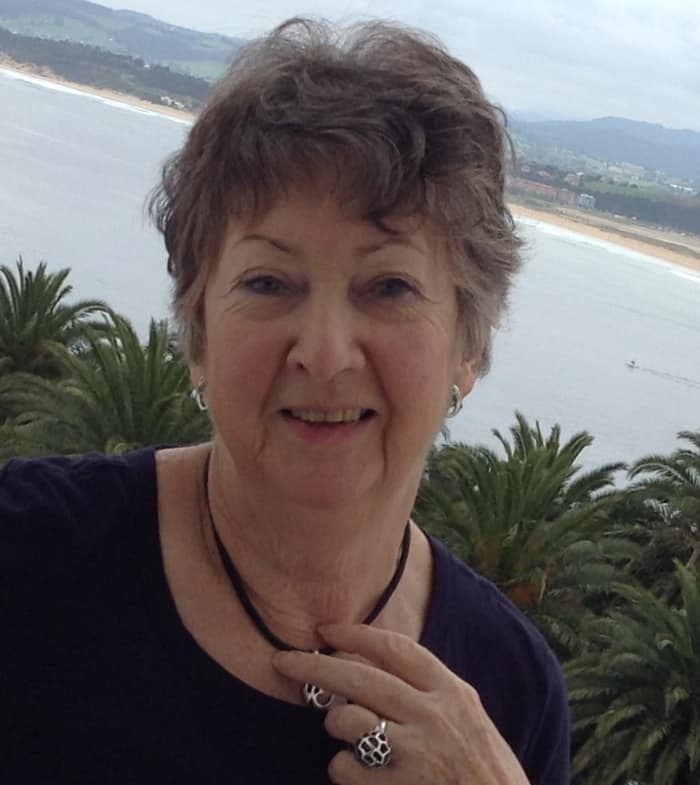 'Having breast cancer has presented me with so many opportunities to meet so many amazing and courageous women. When Counterpart was in the planning stages, little did I think when I suggested that an exercise program should be part of Counterpart that I'd actually be the one conducting the Feel Good sessions! It's a privilege to be a small part of the lives and rehabilitation of the special women who come to the sessions, regain their health and strength, restoring confidence in their bodies. It is also rewarding to hear that so many have enjoyed the sessions, picked up some valuable information, and are living life with renewed enthusiasm, joy and laughter.'
Khim
May
Margaret, Amanda and Viv
Pam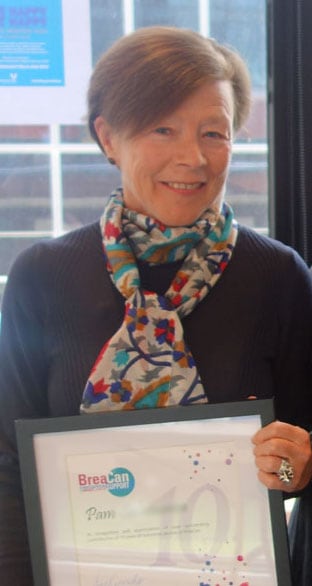 'My first contact with Counterpart was shortly after my own diagnosis, when I came in off the street one day and found myself literally embraced by a group of warm, sympathetic women. They allowed me the space to speak freely about my chaotic emotions and helped me gather information about how to talk with my then adolescent son, one of the more tangible problems that I faced at the time.
For me, becoming a Counterpart volunteer was a means of acknowledging that breast cancer will always be a part of my life and of making that fact a positive one. I hope I have been able to give back to others some of that sense of empathy, access to information and of being a part of a real community of women.'
Read Pam's thoughts on living well after an advanced/metastatic diagnosis.
Teresa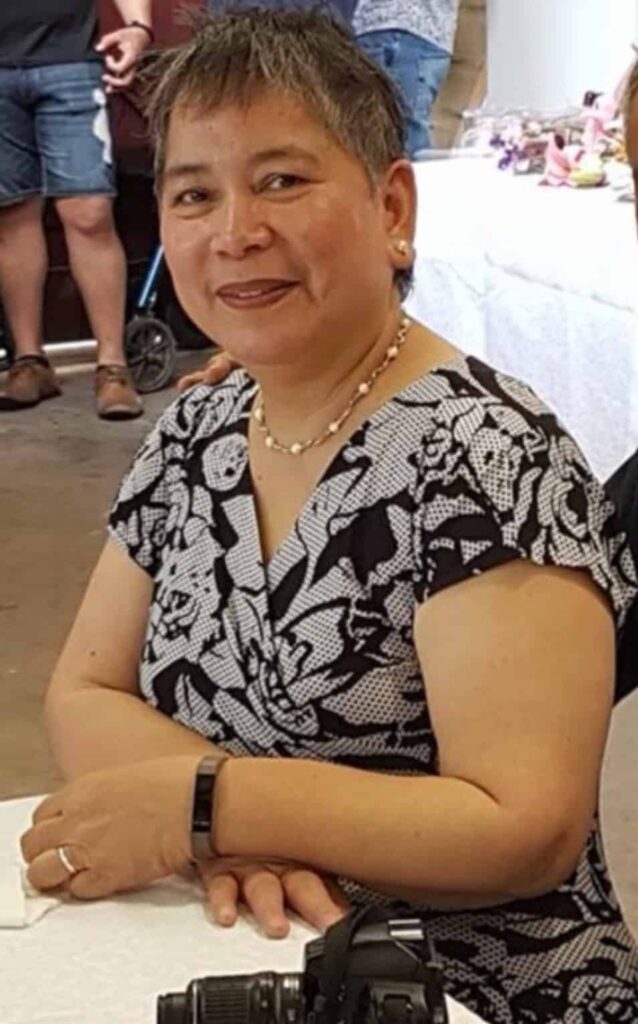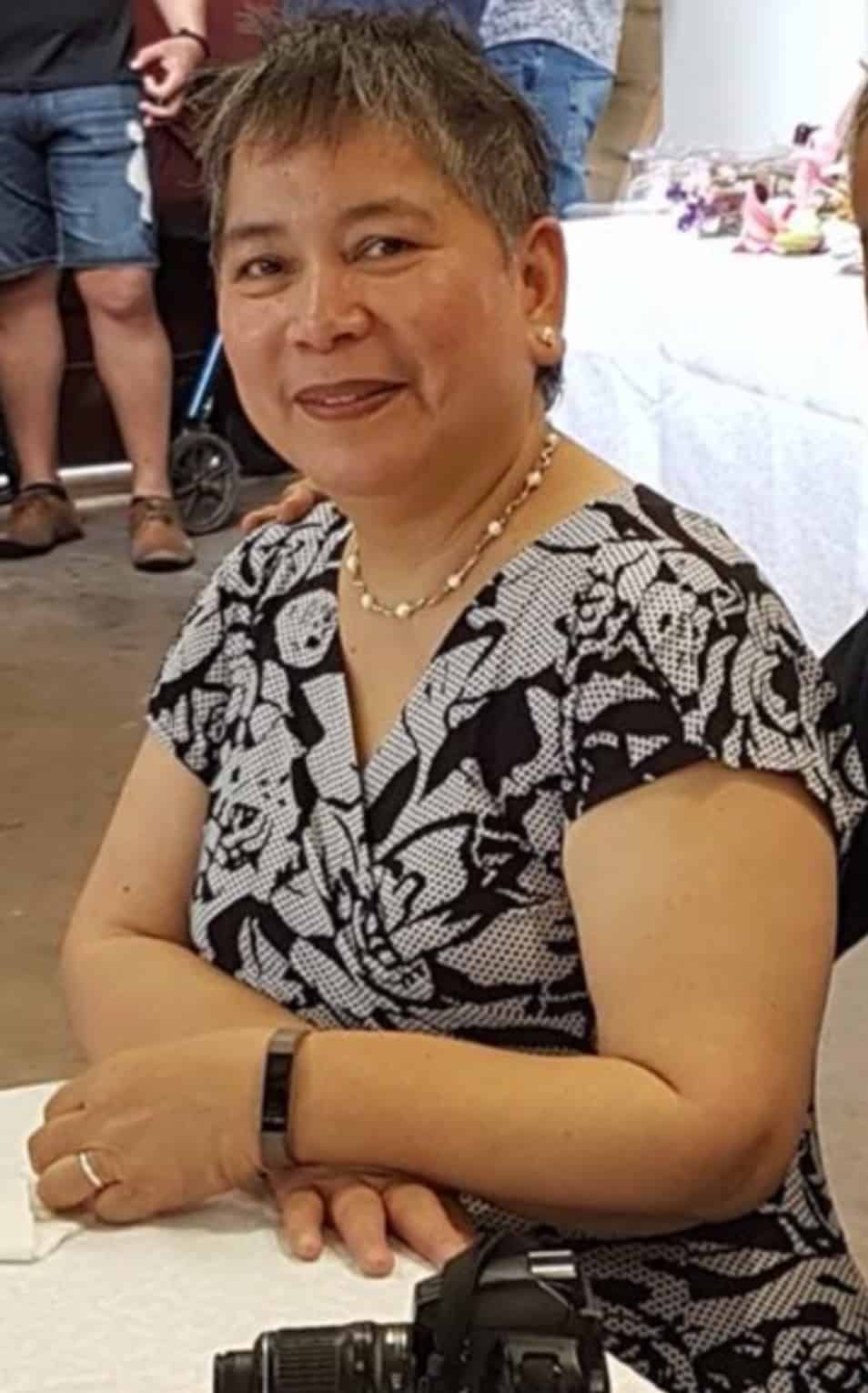 'I know how isolating it can be following a diagnosis of breast cancer. Despite being surrounded by family and friends, it is different to be talking to someone who "has been there before". This was my main motivation for joining Counterpart as a volunteer. If I can make a difference to even just one woman as she deals with her cancer experience, then, I have served my purpose.
I am grateful for the opportunity to talk to women on the phone or face to face as they avail of the services that Counterpart provides. My biggest surprise was receiving the 2008 Australia Day Award from a federal government department where I worked at the time. I was not aware my employer knew what I did on my days off. I have been a Peer Support Volunteer for more than fourteen years now and still feel privileged each time I am rostered on duty.'
Penny
---
Find out more
How can I speak with a Peer Support Volunteer?