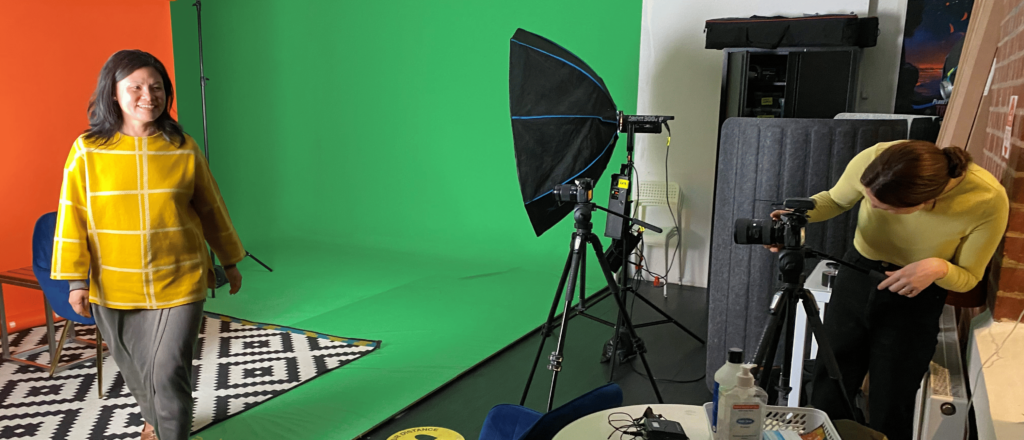 You are not alone.
The support, comfort and connection we gain from sharing stories and experiences is powerful. With the support of the Victorian Government, we are creating a series of videos where women with a lived experience of cancer talk about their experiences. More women's cancer stories will be added over coming months.
Joanne shares her experience of living with stage 4 colorectal cancer, how she was diagnosed and her experience of treatment.
---
Donna talks about adjusting to life after her endometrial cancer, and the importance of finding the support you need.
---
In our first video in the series, Khim shares her experience of being diagnosed with cancer when she was 27 years old.
These videos were created on the lands of the Wurundjeri peoples of the Kulin Nation. We pay our respects to their Elders past and present and acknowledge their continued Custodianship of these lands and waters. We recognise that sovereignty was never ceded and that we are the beneficiaries of stolen land and dispossession, which began over 230 years ago and continues today.
---
Want to share your story?
Although we have finished filming this series, we still want to keep sharing the stories of people affected by cancer. If you live in Victoria, and are a woman, trans or non-binary person who has experienced cancer and would like to share your story with others, please email [email protected].