Our people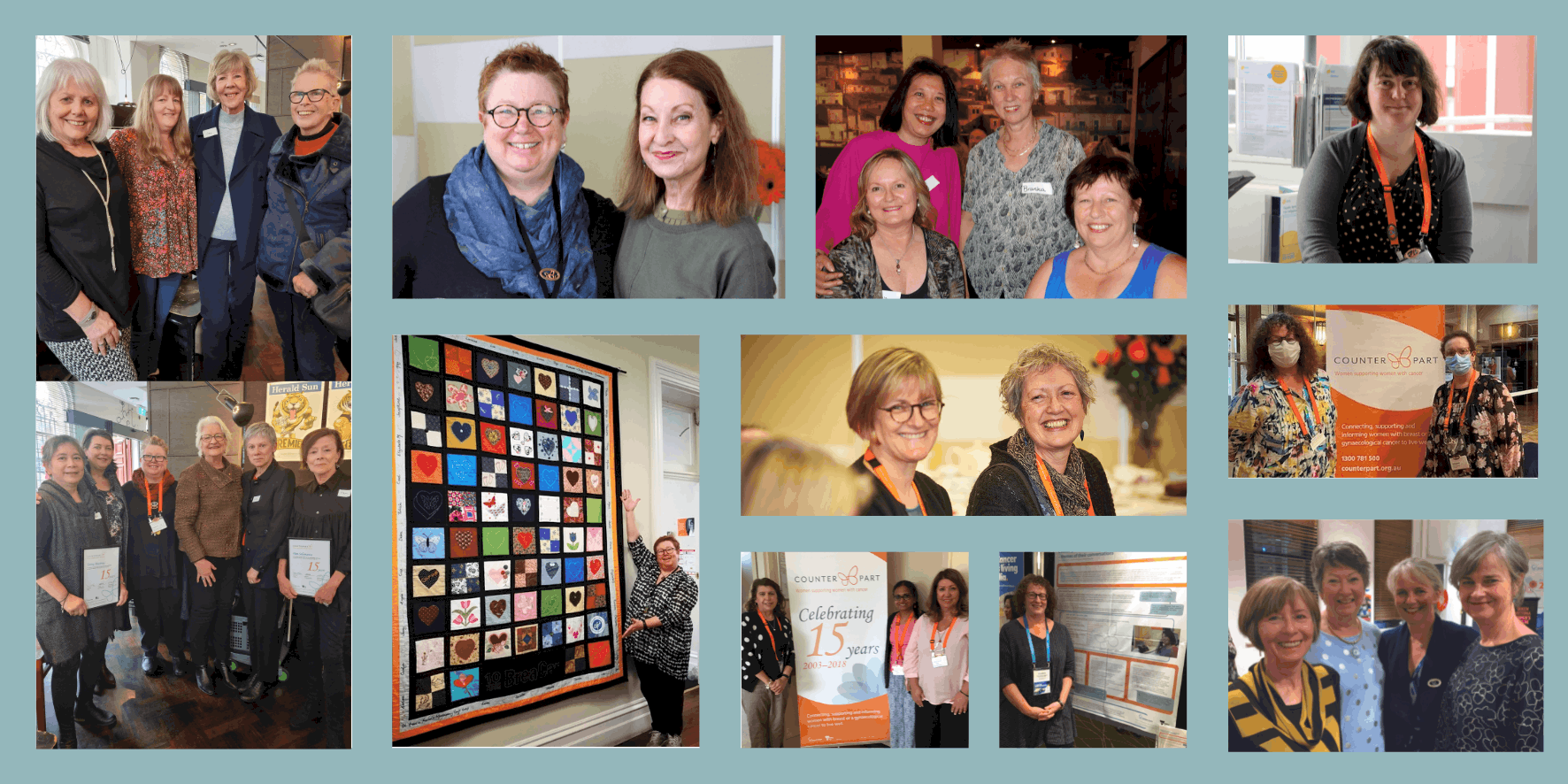 ---
The work of our volunteer team is vital to Counterpart's services. Find out more about these women who share their time to support other women following a cancer diagnosis.
Members of the Counterpart Advisory Group generously donate their time to provide advice, guidance and support to our service.
Our staff team works to support our volunteers as they, in turn, provide support to the women who use our service.
Counterpart is a service of Women's Health Victoria. Find out more about the WHV leadership team, including our CEO Dianne Hill.