Getting here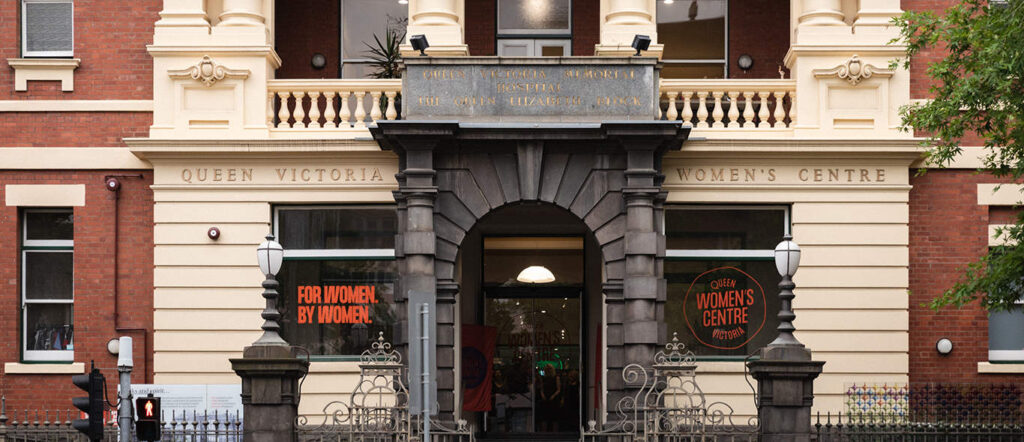 ---
Due to renovations in the building, our Resource Centre is currently open by appointment.
We'd love to see you, so contact us to arrange a time for your visit. 
Find us:
Level 2, Queen Victoria Women's Centre
210 Lonsdale Stree
Melbourne VIC 3000
View Google map
Physical access:
The front entrance on Lonsdale Street is via stairs.
A ramp to the accessible rear entrance is located on the west side of the building (on the left if you are facing the building from Lonsdale Street). There is a lift to the 5th floor from the rear entrance.
Download accessible route map (PDF)
Catch public transport:
Train: Melbourne Central Station
Tram: Stop 8 Melbourne Central Station/Swanston Street
Bus: Lonsdale Street
Check PTV Journey Planner to plan your trip.
Drive:
Parking: Nearest off-street parking at Wilson Parking QV Lonsdale Street (enter from Lonsdale, Russell or Little Lonsdale Street). Visit the QV Centre website for parking rates.
If there is any way we can make your visit easier, please contact us and we will do our best to help.