Volunteering at Counterpart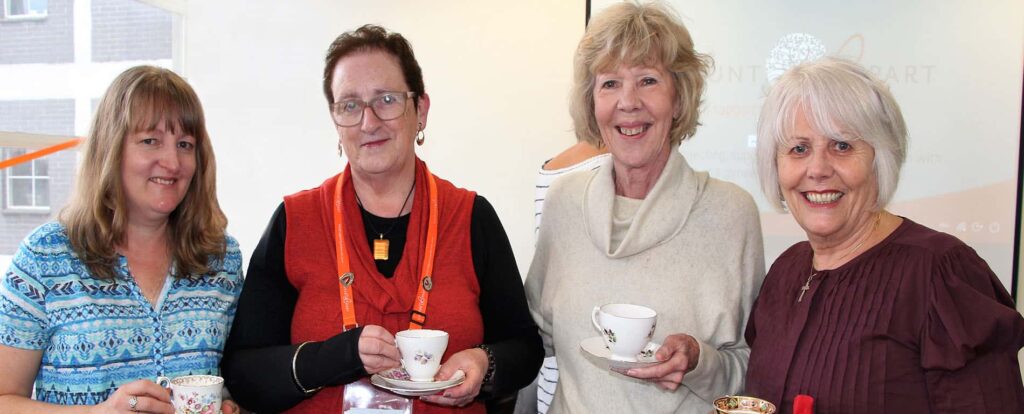 ---
---
Volunteers are vital to our work.
All our volunteers have been affected by cancer and understand what it can be like. They come from diverse backgrounds and bring with them many skills and qualities. They range in age, as well as their personal experience of cancer.
Counterpart encourages the participation of volunteers in the development and operation of our service.
How you can help
Peer Support Volunteers support women with cancer, through listening, supporting and providing information. We recruit and train new Peer Support Volunteers once a year. Applications for our 2022 intake have now closed. We will be recruiting a new intake of volunteers in 2023.
Program Volunteers help us in a variety of ways, including maintaining our information collection and helping with mail-outs.
We also recognise that people may want to contribute to the service but share their experiences in a different way. You might be a partner or carer, live in rural or regional Victoria, or need to balance a number of commitments. Contact us to find out other ways you can get involved.
---
Portal for communication with current volunteers: