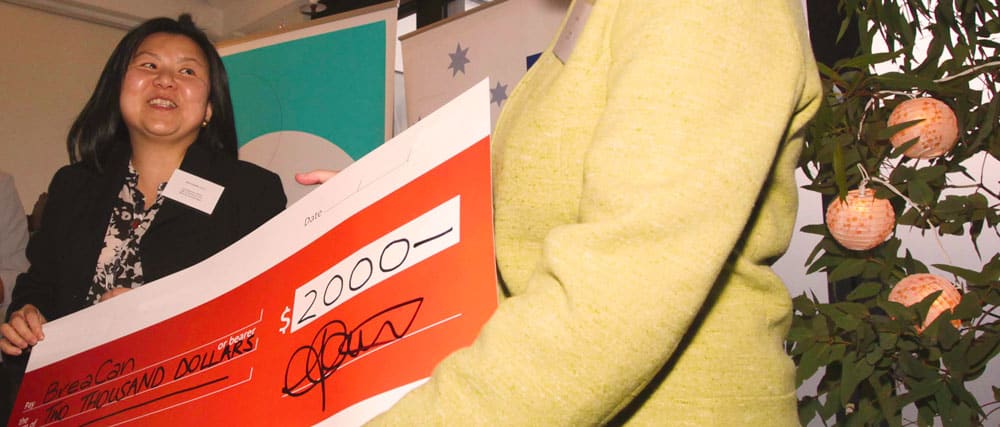 Join us as a corporate sponsor
As businesses, employers and colleagues, we know that cancer touches everyone.
There are many ways businesses can get involved in helping Victorian women with cancer by supporting our work and delivering on their corporate responsibility.
Smart businesses can show their clients, shareholders and employees how values can drive success.
You can support us through:
Sponsoring a Counterpart event such as a Wellbeing and Cancer Day in metropolitan Melbourne or in rural and regional Victoria
Sponsoring an extension to the Navigator app for women with metastatic breast cancer
Sponsoring or donating goods and services for a special event, like our consumer End of Year Morning Tea
Having your employees assist us through your Corporate Volunteering Program
Providing pro bono services
Adding us to your Workplace Giving Program
To learn more about becoming a corporate partner please contact Fiona McRae, Counterpart Manager on 8488 9838 or by email [email protected].
See some of our current supporters and read how they have helped us help more women.