How can I speak with a Peer Support Volunteer?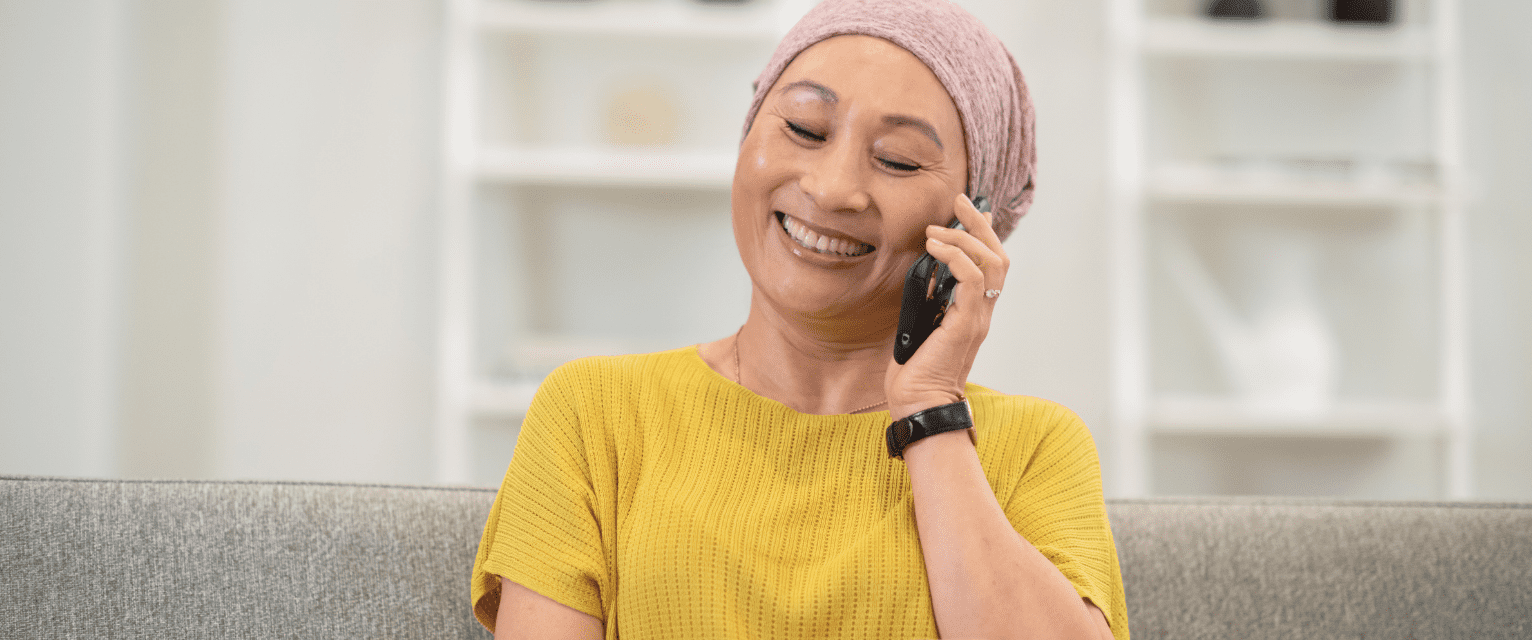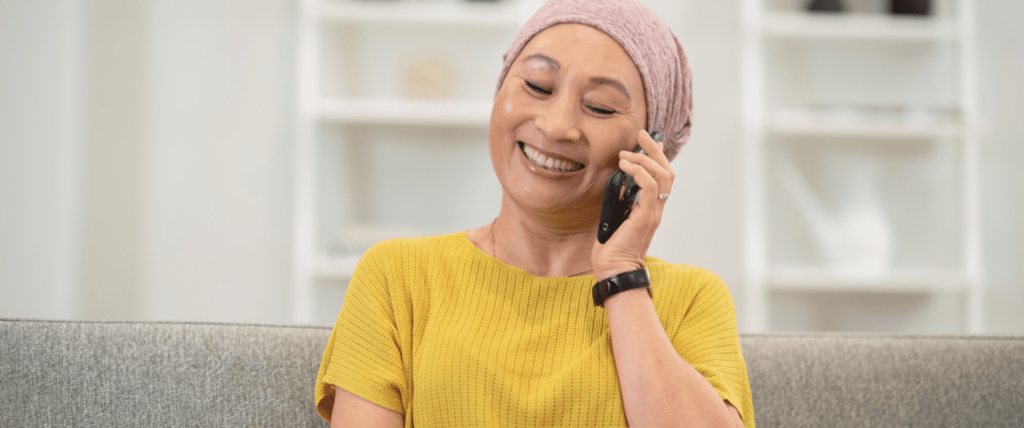 ---
Who is eligible for peer support?
We can provide peer support to women who:
are in Victoria
have had cancer
are at any stage: diagnosis, treatment, after treatment, or living with advanced/metastatic cancer.
Our services are confidential and free.
We can also arrange an interpreter for peer support in your own language.
Get in touch
By phone
Most of our peer support takes place by phone, so you can speak to a volunteer from wherever you are in Victoria.
You are welcome to contact us directly to arrange peer support or you can be referred by a health professional.
Request a call from a Peer Support Volunteer. If our phone is unattended, please leave a message and we will call back during our open hours.
In person
Resource Centre
Visit us in our Resource Centre in Melbourne.
Hospital visits
Our Bridge of Support (BOS) program will make fortnightly hospital visits from Monday 9 May 2022.
Volunteers and staff are back in our partner hospitals and can visit you on the days we are there:
Sunshine Hospital – every second Monday beginning Monday 9 May 2022.
Royal Women's Hospital and Royal Melbourne Hospital – every second Thursday beginning Thursday 12 May 2022.
Peter Mac – we will be coming to the Carlton campus very soon.
Events
Plans to re-start our face-to-face events are underway. Keep an eye on our Events page or join our mailing list. We are looking forward to seeing you in person when these events begin again.
Refer a patient
Health professionals can refer a patient using our referral form.