Links to support, information and other items from the cancer sector.
September is Blood Cancer Month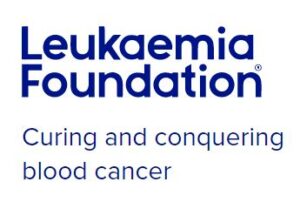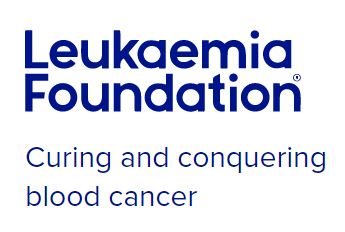 As part of this awareness month, the Leukaemia Foundation are letting everyone affected by blood cancers know about their helpline. If you or one of your loved ones are affected by a blood cancer (including leukaemia, lymphoma, myeloma and other blood disorders), you can call to connect with a blood cancer support professional.
Visit the Leukaemia Foundation
---
Cancer Wellness Program webinar
Friday, 7 October 2022, 11.00am–12.30pm
This free webinar is for anyone who has had cancer, their carers, partners and family members. It is organised by the Australian Cancer Survivorship Centre, based at Peter MacCallum Cancer Centre, in partnership with Cancer Council Victoria.

Cancer specialists and a consumer advocate will present information, practical tips and strategies for living well with and beyond cancer.
Read more or register for the Cancer Wellness Program webinar.
---
Study seeking people who have finished bowel cancer treatment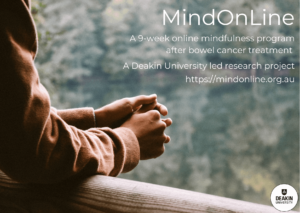 Researchers from Deakin University are looking for people living with stage 1–3 bowel cancer to join this study into the impact of an online mindfulness program (MindOnLine). Participants will be asked to complete three surveys over an eight month period.
View the flier for more information including eligibility criteria.
---
Fertility After Cancer campaign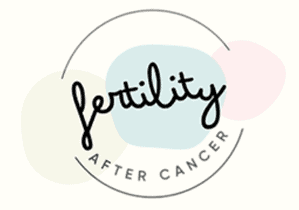 Cancer and cancer treatment can affect fertility, so it is essential that everyone diagnosed knows their options and can make informed and timely decisions. The Western and Central Melbourne Integrated Cancer Service has launched a four-week Fertility After Cancer campaign to raise awareness about fertility preservation options available to patients following a cancer diagnosis.
Visit the Fertility after cancer website for more information.
---
City of Melbourne tech help sessions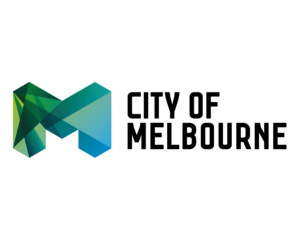 City of Melbourne's Connect Cafes provide tech help sessions with a trained and skilled Tech Helper. Learn more about how to use your mobile, laptop or tablet to connect better with family and friends and research or discover new interests.
Spring Connect Cafe at the Kensington Neighbourhood Centre: 9am to 12pm on Fridays from Friday 2 September to Friday 28 October (excluding 23 September).
Summer Connect Cafe at the Jean McKendry Neighbourhood Centre: Starts Tuesday 7 February 2023.
Bookings essential. For full details visit the Connect Cafe webpage on the City of Melbourne website.
---
The Health Techonology Assessment Consumer Consultations

The Health Technology Assessment (HTA) Consumer Consultative Committee is hosting its second symposium for health consumers and health consumer and patient organisations with an interest in HTA. Over two half-days, the symposium, titled Conversations for Change, will explore the evolving role of consumers in the HTA process. This is a free virtual event that will be held on 18 and 19 October. Registrations essential.
Visit the Conversations for change website.
---
Sexuality counselling for women with ovarian cancer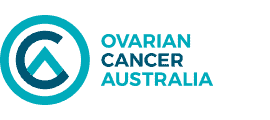 Ovarian Cancer Australia (OCA) has new sexual counselling pilot program providing women with dedicated counselling sessions to address changes to body image, intimacy, sexuality, and relationships that occur following a diagnosis and treatment for ovarian cancer. Dr Amanda Hordern, a leading clinician and expert in sexual health and cancer, is delivering these one-on-one counselling sessions.
OCA also launched a new booklet on Sexuality, Body Image, Relationships and Ovarian Cancer for people who have been treated for ovarian cancer, their families, partners and friends.
Visit the OCA sexuality counselling pilot program website.
Last Updated: 21 September, 2022 12:05 pm