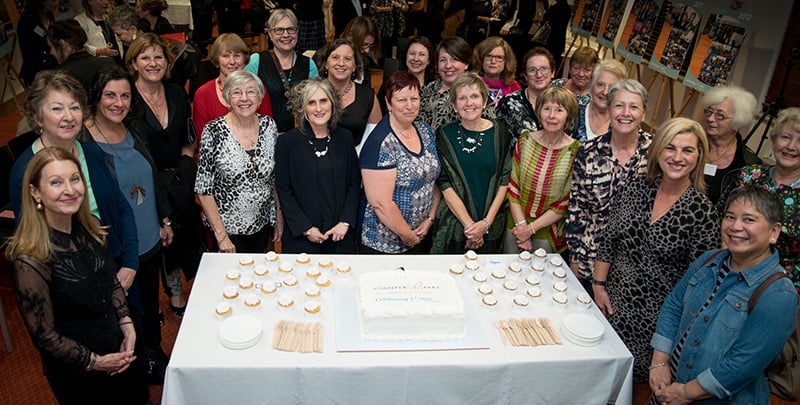 How you can make a difference to others
There are a number of ways you, your friends, even your workplace can make a difference to the lives of women living with breast, uterine, ovarian, cervical or other types of gynaecological cancer. Help us support women with cancer.
Call us on 1300 7801 500 to talk about how you can get involved in your own special way.