Links to support, information and other items from the cancer sector.
---
Cancer, Covid-19 & you survey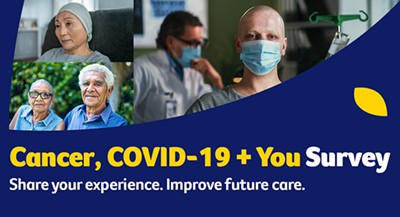 This survey has been extended to 22 June 2022 so more people affected by cancer can have their say.
Cancer is hard. Covid-19 made it even harder. The pandemic forced many changes in healthcare that affected cancer care – some changes were for the better, others weren't.
Cancer Council Victoria, in partnership with The Daffodil Centre, is undertaking research to understand the impact of Covid-19 on people affected by cancer. This includes the emotional impact, treatment changes, the cost of cancer and hospital visitor restrictions.
If you were diagnosed with cancer, or cared for someone with cancer, during the Covid-19 pandemic, Cancer Council Victoria want to hear from you.
Complete the Cancer, Covid-19 and you survey.
---
Encore – exercise programs for women with breast cancer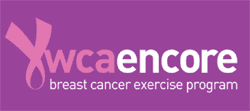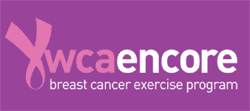 Encore is a free award-winning exercise program run by YWCA Australia for women who have experienced breast cancer or preventative mastectomy. It is an 8-week program of land and pool-based exercises, healthy lifestyle information, and support. Please note that attendance is by enrolment only and medical approval is required.
Upcoming programs in Victoria:
Ballarat exercise program: 21 July 2022 to 8 September 2022, every Thursday from 1pm–3pm. Download a flyer for the Ballarat program.
Bayside exercise program: 22 July 2022 to 9 September 2022, every Friday from 6:30pm–8:30pm.
Mildura exercise program: 19 July 2022 to 6 September 2022, every Tuesday from 11am–1pm.
For more information or to register, visit www.ywcaencore.org.au/programs 
---
Survey about clinical trial matching websites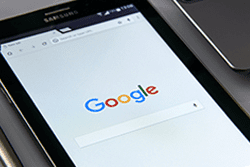 Clinical trials are important to improving cancer care, but many people affected by cancer don't find out about appropriate trials.
Researchers from the VCCC Alliance want to find out about your thoughts or experience of using websites that match patients to clinical trials. They will use this feedback to inform an important awareness project as part of their Clinical Trial Innovations program.
Take the clinical trials matching survey
---
Last Updated: 15 June, 2022 3:12 pm