What's new in July, with links to support, information and other items of interest.
---
Webinar: Improving cancer outcomes for First Nations Peoples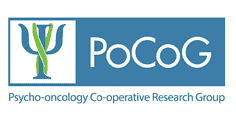 This Psycho-oncology Co-operative Research Group (PoCoG) webinar for clinicians and researchers provides strategies to help improve cancer clinical trial participation rates among First Nations peoples.
Register for the live webinar taking place on Tuesday 25 July, 9.00AM-11.00AM
---
Online portal seeking feedback from brain cancer patients
The University of Sydney is conducting a study to develop an online portal that will be used to identify anxiety, depression and unmet needs in those affected by brain cancer. Your feedback of the BRAINS ADAPT portal will help refine the screening questions and the portal design.

Piloting an online portal for assessing unmet needs: Online survey
---
Cancer Council Victoria announces new Legal Support Program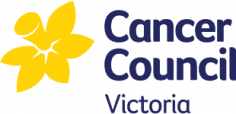 Launched on 1 July 2023 this program will support eligible people with advanced cancer who need help with basic Wills, Powers of Attorney and Medical Treatment Decision Maker arrangements. Legal support is confidential and provided free to eligible Victorians, in partnership with participating law firms.
Learn more on Cancer Council Victoria's website.
---
Senate moves motion to establish rare cancer inquiry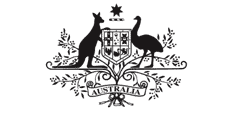 Senator, Wendy Askew has moved a motion to conduct a Senate Inquiry regarding Equitable Access to diagnosis and treatment for individuals with rare and less common cancers, including neuroendocrine cancer. Patients and carers who meet the criteria can register to help support the inquiry.
Full details on the NeuroEndocrine Cancer Australia website.
---
Australian and New Zealand College of Anaesthetists (ANZCA) Pain Management research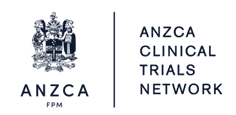 If you (or someone you care for) have experience of unexplained stabbing, tingling, numbness or sensitivity after surgery you may be interested in attending a few meetings to help ANZCA with the study design and grant proposal preparation for their clinical trial.

View more information via the information leaflet.
Last Updated: 19 July, 2023 12:34 pm